Bio, New Album, & Booking info...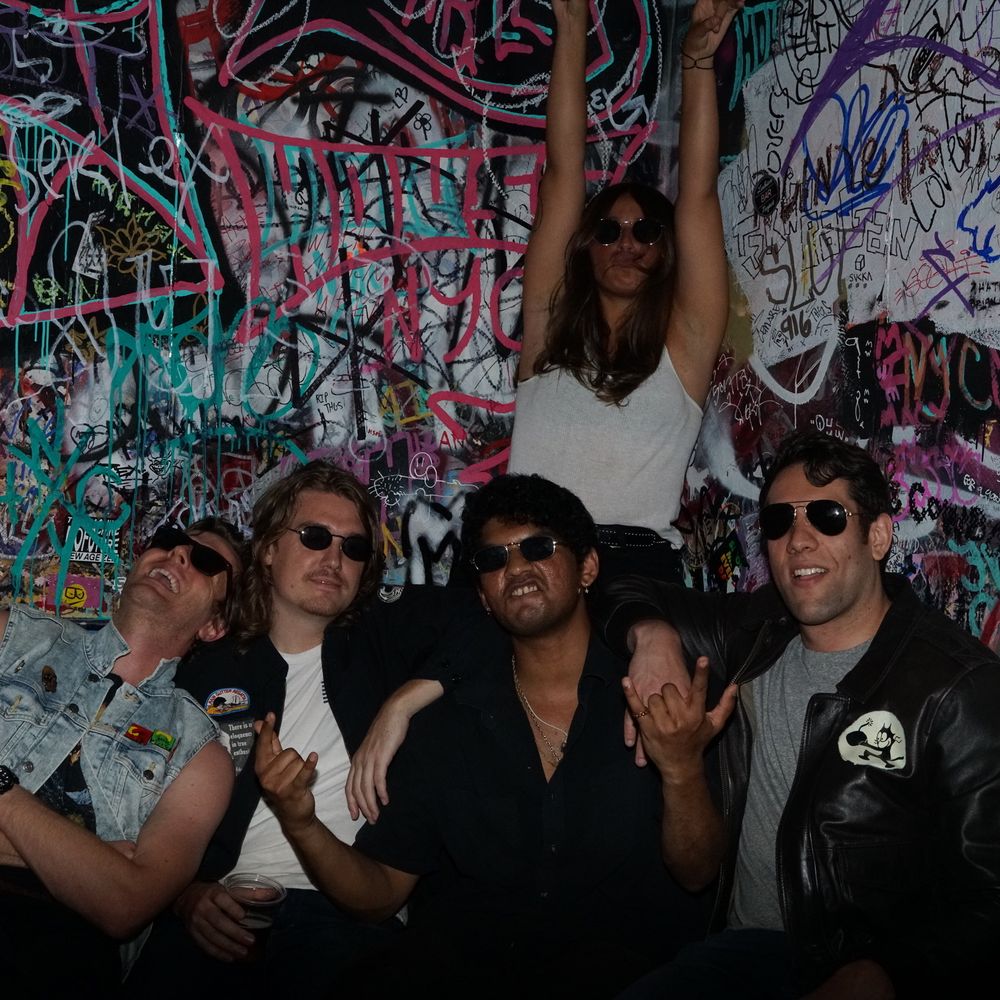 Band bio
"classic 1970's NY punk rock"
Grand Army Reapers is a surfy, spooky garage punk band from BK, NY, drawing heavily first wave punk and the early-70's NY scene: Max's Kansas City, Mercer Arts Center, and CBGB.
GAR delivers relentless, rhythm-driven rock-n-roll straight to your veins. Songs are short and to the point, except when they're not.
MK drives the big stick. Krish daddy and 2-buck-chuck perform aerial string maneuvers. Ben slaps them skins like they owe him money. Erik does mouth stuff.
We're a rock-n-roll machine, making waves and digging graves.
TLDR: GAR is a Brooklyn-based garage punk band in the vein of classic 1970's NY punk rock.
Press Photos